Oh wow, it actually worked? Damn, Hachi, you're a real magician!
Hachi pretending he's a scary shark swimming through this ocean of flowers.
Oh a hot summer day, what else could you dream of?
Yeah, okay, maybe some shade would be nice too.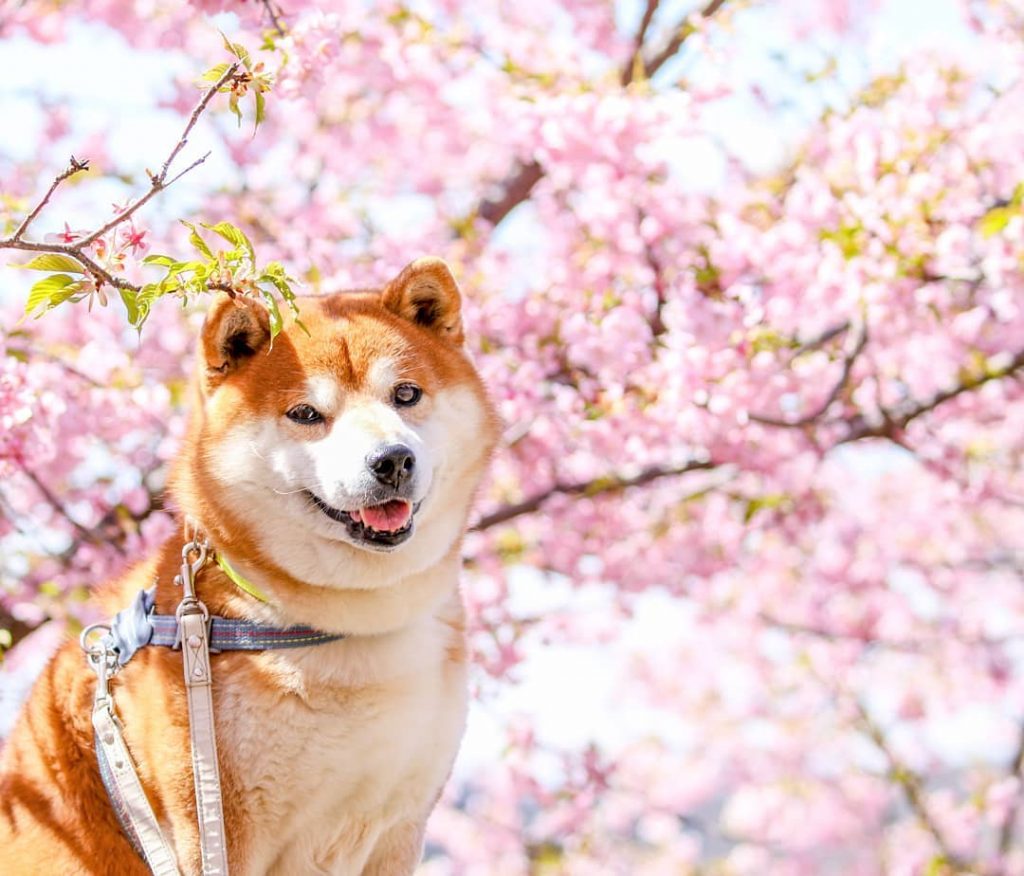 "More photos? Okay, but I want more treats next time!" Hachi, probably.
"Run, Masayo, I'll distract them!" probably also Hachi